Welcome to Centurion Toy Soldiers
Centurion Toy Soldiers is now solely an Internet business - our shop in Chester closed its doors in March 2017 after 5 years of trading. Thank you to all the customers who made the journey to come and see the shop.
We are now only commited to selling our own 2 brands of soldiers Cold Steel Miniatures and Peninsula Soldiers. Cold Steel Miniatures are expertly painted high quality soldiers produced in China and sold at a very affordable price. At the current prices there is no better value toy soldier on the market today.
Peninsular soldiers are museum quality soldiers made in St Peterburg Russia painted by the most talented Russian studios. Ideal for a one off gift for a family member or a treat for ones self to form a centre piece of any collection. The quality of sculpting is world class capturing the smallest detail and the finest of painting to compliment the world class sculpture.
Just arrived, in stock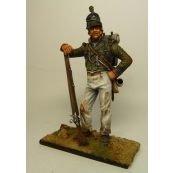 PEN 22 Kings German Legion 1st Light Battalion
£200.00 (inc VAT)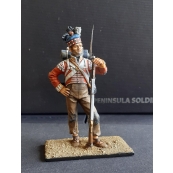 PEN 23 92nd Gordon Highlander Private
£200.00 (inc VAT)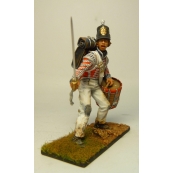 PEN 24 Royalwelch Fusilier Drummer Boy
£235.00 (inc VAT)