Welcome to Centurion Toy Soldiers
Centurion Toy soldiers is a toy soldier shop in Chester. Currently we are official stockist of First Legion, Thomas Gunn and William Britain. Over the next 18 months or so we plan develop as many of their ranges as possible eventually stocking the whole inventory of each manufacturer.
Centurion Toy Soldiers are a UK retailer of toy soldiers and based in the historical City of Chester.
We carry an impressive range of figures from First Legion, Thomas Gunn and William Britain for many significant periods in military history. So whether you have an interest in Roman times, The Crusades, Samurais, the Renaissance, American Revolution, Napoleonic Wars, American Civil War or World War I, World War 2 we have something to offer.
We hope you enjoy browsing the site and the wide range of historical miniatures on offer. If you have any queries regarding any of the products please do not hesitate to contact us. We would love to hear from.
Likewise, if you would like to take a look at our dramatic dioramas, visit us in store at Centurion Toy Soldiers, 6 Rufus Court, Northgate, Chester CH1 6JW.
Just arrived, in stock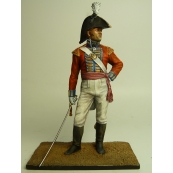 Pen 1 Royalwelch Fusilier Grenadier Company Officer
£240.00 (inc VAT)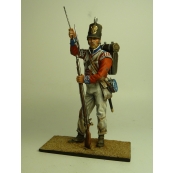 Pen 2 Royalwelch Fusilier Standing loading
£240.00 (inc VAT)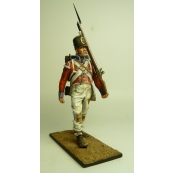 Pen 6 Royalwelch Fusilier Marching
£240.00 (inc VAT)